WavMan for AOL is the definitive wav manager for organizing and managing your wav files. No chat room waver should be without this utility. WavMan provides a wide array of tools and utilities for wav file management in the AOL chat rooms. Its packed with dozens of fun and useful features to enhance the "waving" experience.




PowerTools for AOL is a set of powerful tools and utilities for using America Online's interactive service more productively and enjoyably. PowerTools fully integrates into the AOL toolbar by providing fully customizable toolbars and custom menus, and is packed with dozens of useful and fun features


If you still run AOL 3.0, you can also download Wavmaster

Go to Lycos' page to get software that allows you to rip music straight from your CDs (CD Rippers) No more recording! :)



You have a large selection here, but the most popular are:

&
You have mp3s, but want to convert it into wavs?
Well no need to fear, just go here to download the
mp3 to wav converter :)



Do you wonder where I get my CD covers and the track listings?
I go to Music Boulevard. That is where I purchase most of my CDs. It is a very economical place to buy your CDs!


You need winzip to unzip zip files, so go to this site :)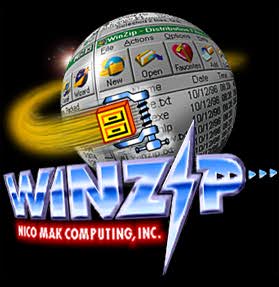 If I'm not in a chatroom, and want to hear a selection of wavs, I use winamp. :)
Winamp is a fast, flexible, high-fidelity music player for Windows 95/98/NT. Winamp supports MP3, MP2, CD, MOD, WAV and other audio formats, custom interfaces called skins and audio visualization and audio effect plug-ins. Winamp is shareware, so download Winamp, try it and then kindly register your copy.

If you think there is any other pertinent software that you think we should have, feel free to email me :)
Previous l Next l Home l List Rules l Disclaimer l About Us l Software l MPeg Layer-3 l How to use a CD Ripper l How to Compress Wavs l Technical Support l Other Lists l Wav Sites l Email